Custom crating and packaging for any industry
We're a trusted, specialized supplier for manufacturing, machinery, military-spec and more. 
Military Specification Crating
Whether you are a government entity, military agency, prime contractor, or small business, let Marshall Boxes be your experienced supplier of mil-spec crating. From start to finish, we ensure your product is properly protected and compliant with your required specifications.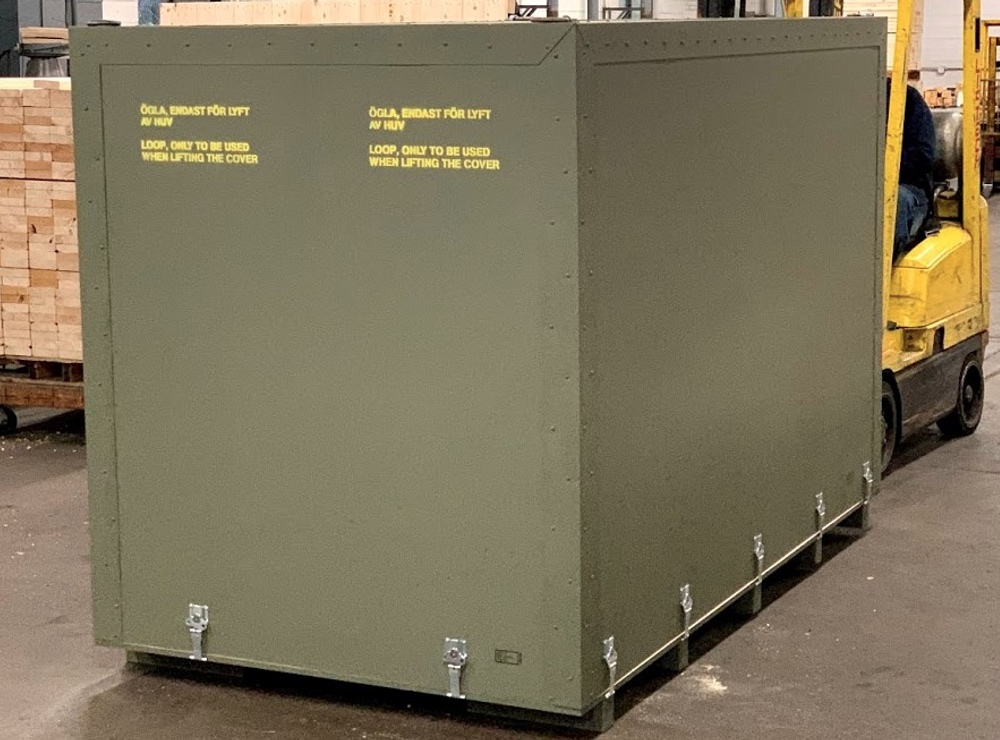 The most common specifications are: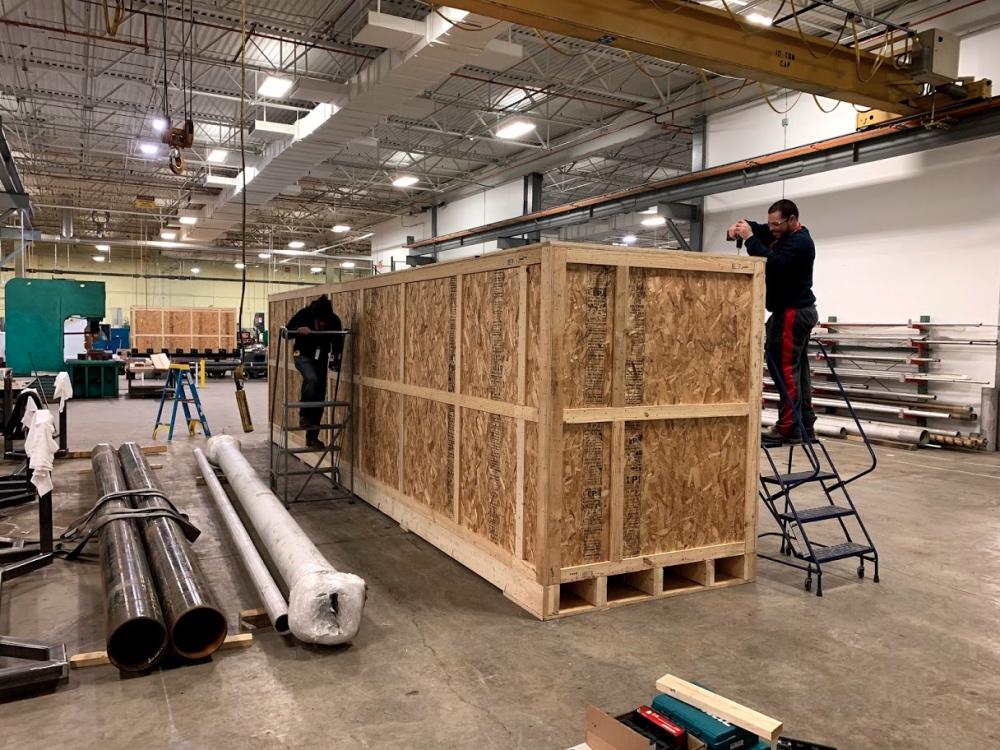 Whether it is one trip or two dozen, your cargo must be fully protected to withstand the rigors of global transportation. We have the design, machining and assembly capabilities to deliver the ideal package for large and heavy machinery as well as small machined parts.
Marshall Boxes offers crating at our facility as well as on-site packing/crating services.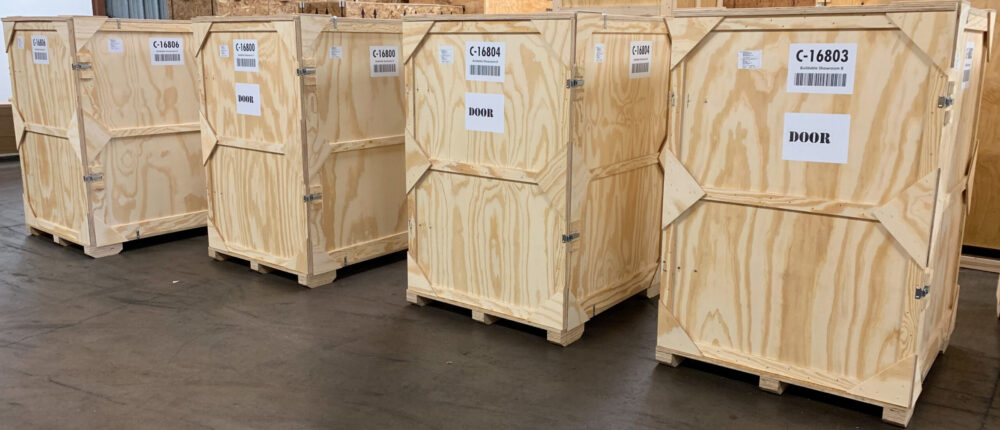 Marshall Boxes will work with you to design and create a solution to safely transport every part needed to make your trade show experience a success.  Each crate is manufactured with longevity and durability in mind
Start Your Packaging Process
Ready to work with us? Let us know your exact needs, timeframe, and contact information so that we can quickly provide you an estimate.