An industry leader in custom crating and packaging
Marshall Boxes is a crating and packaging company in Rochester, NY. We specialize in timely, quality production of custom plywood and lumber crates and pallets.
Marshall Boxes, Inc. has provided Rochester and Western New York with high quality lumber and plywood packaging since 1944. We have been a family-owned company for over 70 years. Grandfather Sherman Skuse bought the business in 1947 after serving in the army during World War II.
John Skuse succeeded his father in the early 1980's. In 2018 his son, Jeff, became the third generation to lead the company. This milestone was reported by the Rochester Democrat and Chronicle.
This video, narrated by John Skuse, former President, shows some footage of Marshall Boxes in its earlier days.
"I'm proud to continue our family tradition of quality, integrity and an unwavering commitment to our customers."
Jeff Skuse
President, Marshall Boxes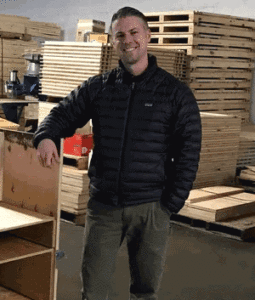 Environmental Responsibility
Marshall Boxes is committed to environmental sustainability. We burn our scrap lumber and plywood to heat our building during the winter. During summer, we donate our sawdust to local farmers for livestock bedding.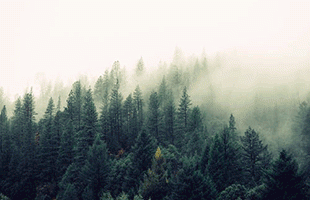 Start Your Packaging Process
Ready to work with us? Let us know your exact needs, timeframe, and contact information so that we can quickly provide you an estimate.