Custom Crating, Pallets and Packaging Services in Rochester, NY
Assured protection to you and your customer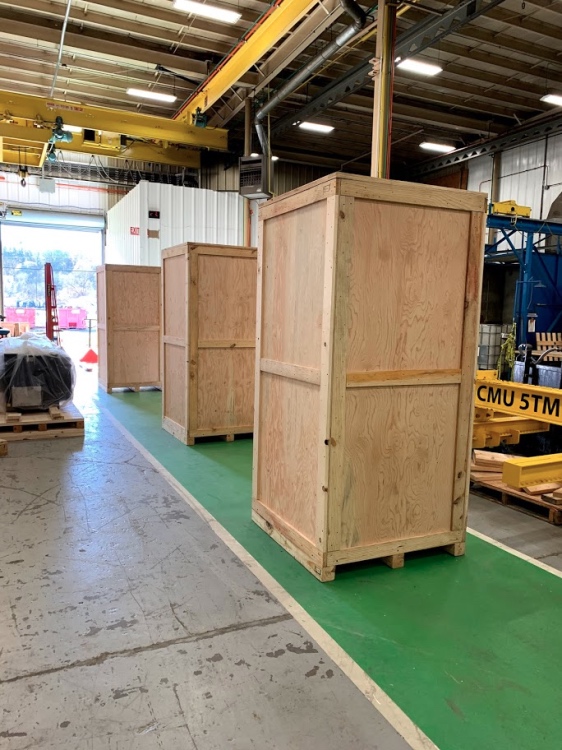 Exceeding your shipping and packaging expectations
Whatever you're shipping, Marshall Boxes understands the top priority is getting your product to its destination safely. We will work with you to design the best packaging value, considering functionality, cost, and timeframe. The end result is well-made crates, pallets, and more to suit your needs.
More than 75 years experience across multiple business lines
Marshall Boxes has a long track record of designing and building custom crates and pallets for a wide range of industries including manufacturing, military spec, machinery and more.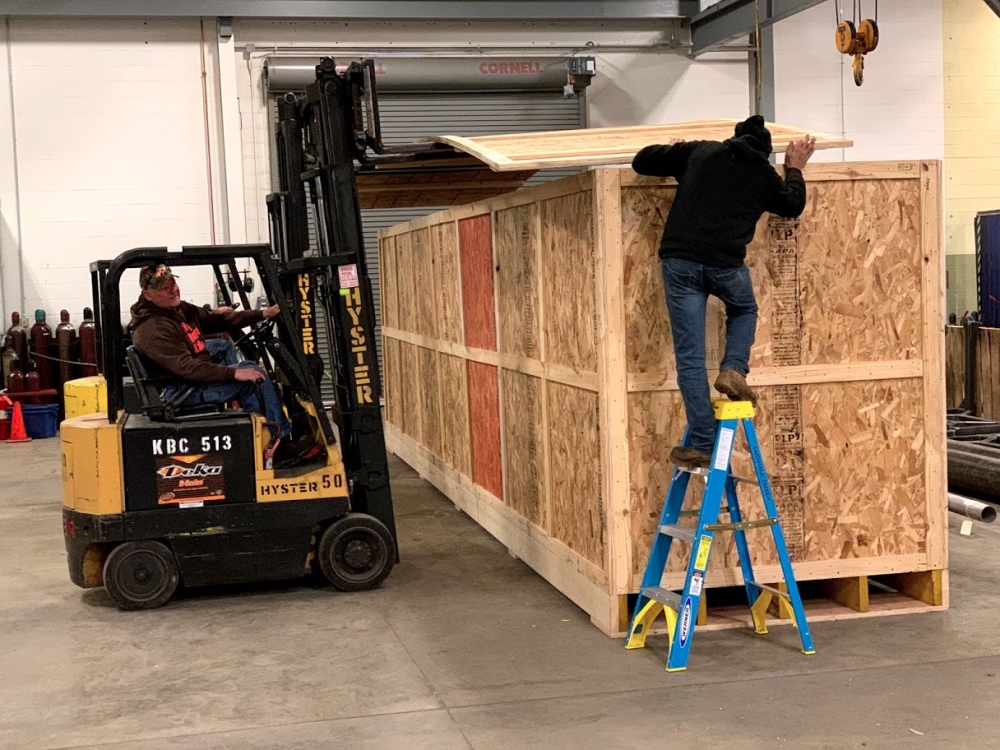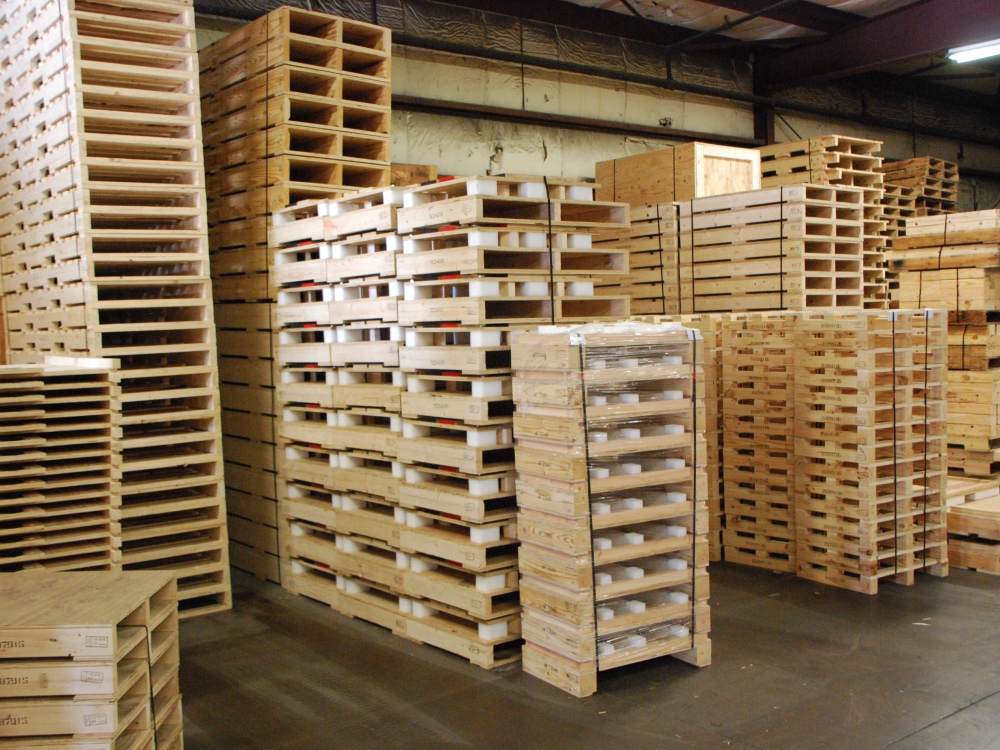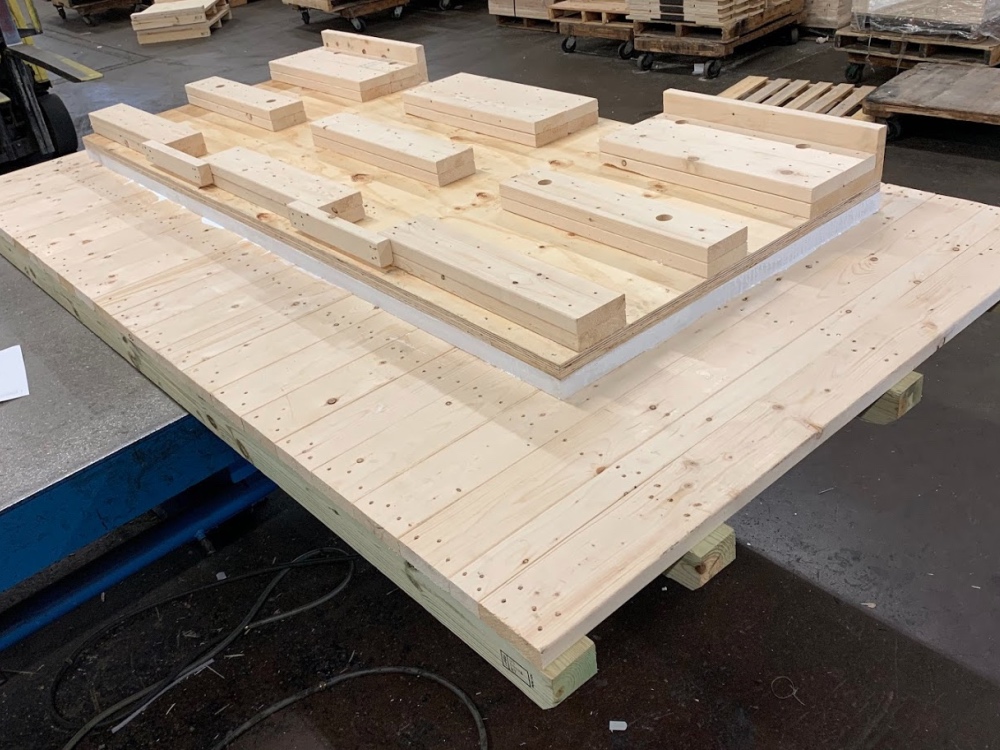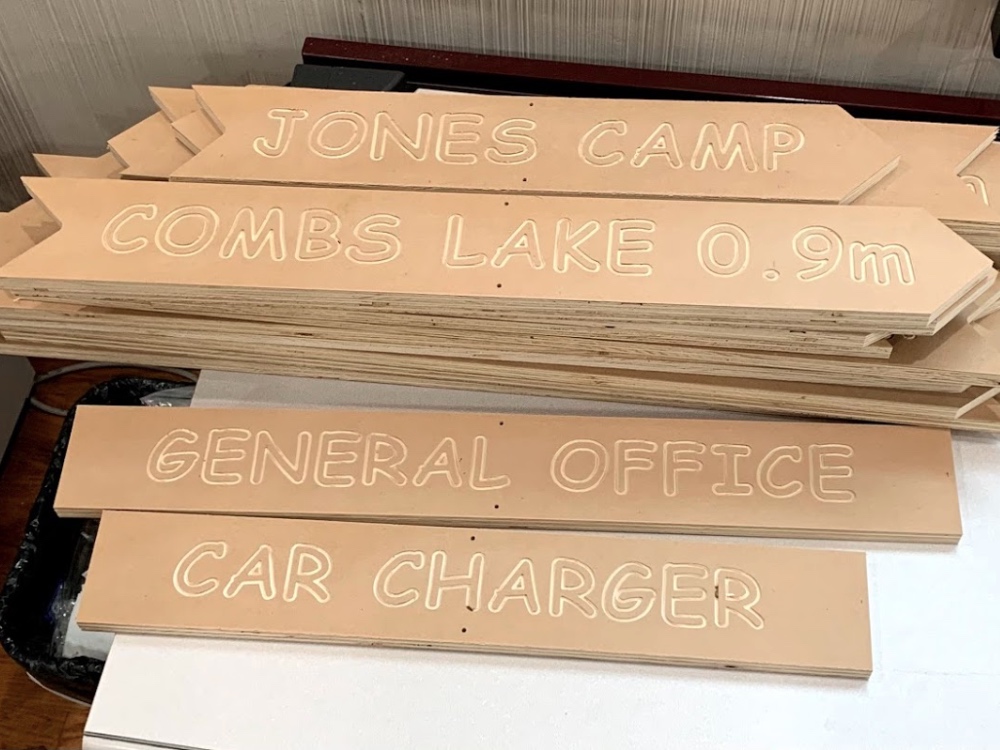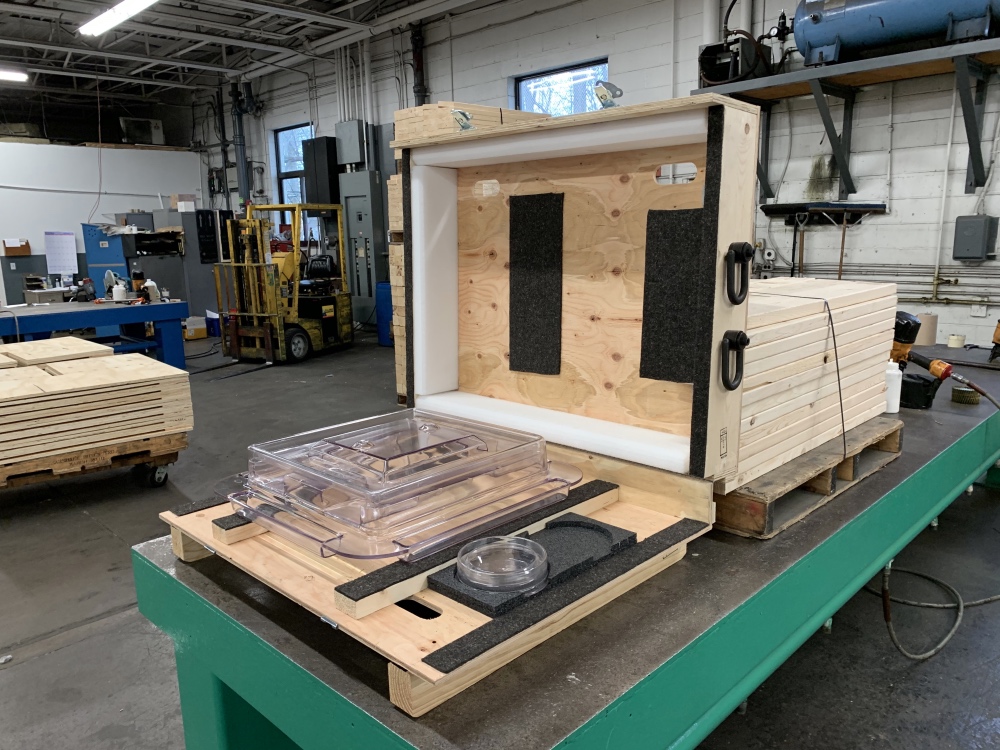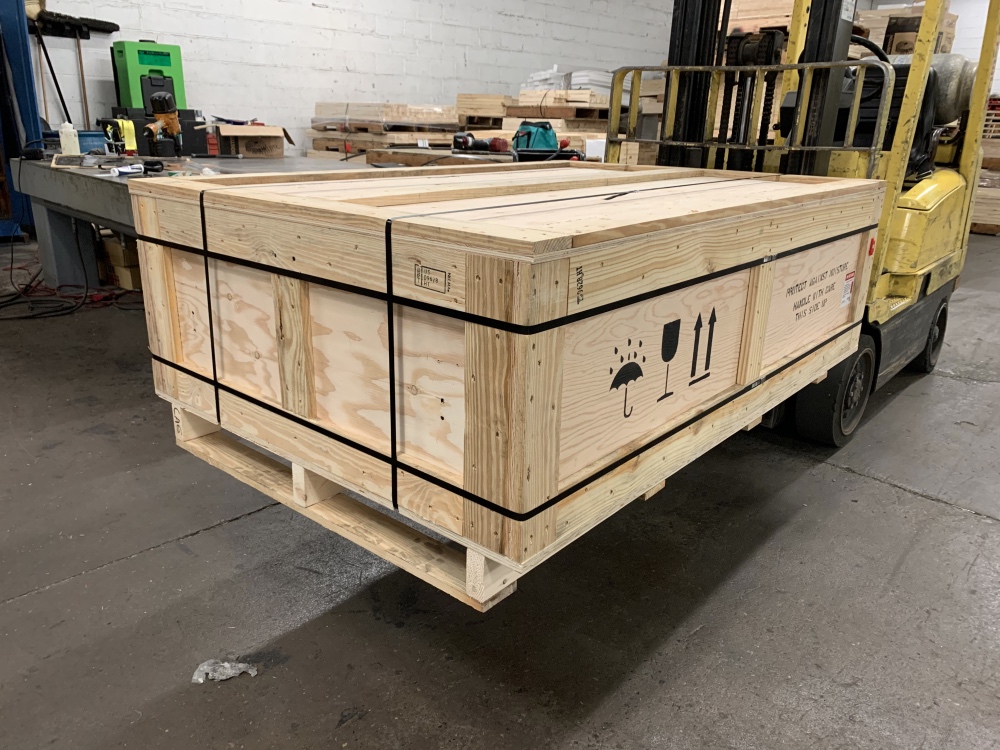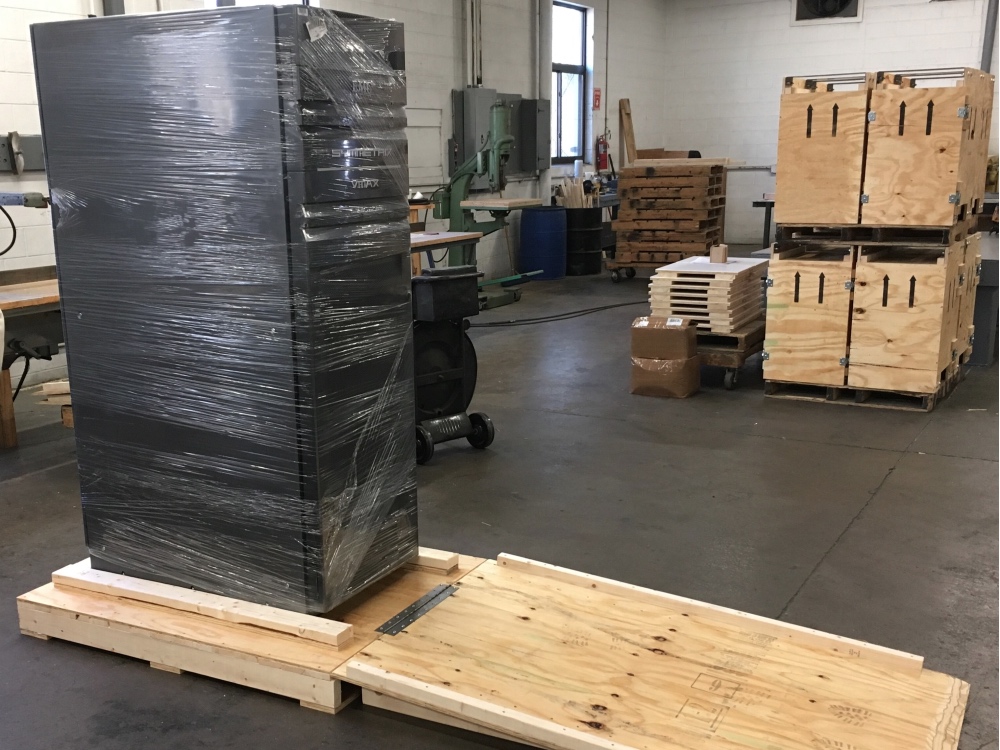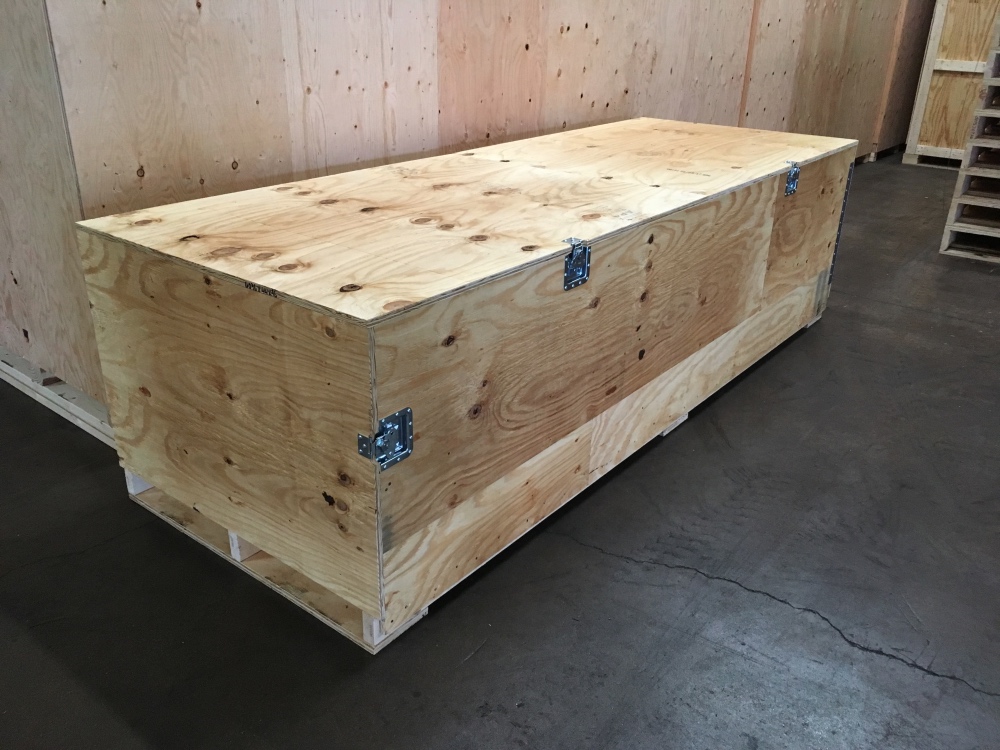 See what our happy customers are saying about Marshall Boxes
"Everyone that I have dealt with at Marshall Boxes has been extremely helpful, accommodating and easy to work with."
"Marshall Boxes stands out in my book. Their responsiveness, quality, and turnaround time can't be compared to other suppliers."
"We've had a strong working relationship with Marshall Boxes for almost 30 years. Their quality of work, speed, and customer service is unprecedented."
Start Your Packaging Process
Ready to work with us? Let us know your exact needs, timeframe, and contact information so that we can quickly provide you an estimate.