Versatile design and equipment to meet your specific needs
At Marshall Boxes we work from your specifications, with your engineers, and use 75+ years of expertise to create crating and packaging solutions that meet your exact specifications.
Contain and transport your machinery and other equipment with confidence. No matter what you need to ship, we can design lumber or plywood crating with speed and quality. 
Custom
Ramp
Commercial
Mil-Spec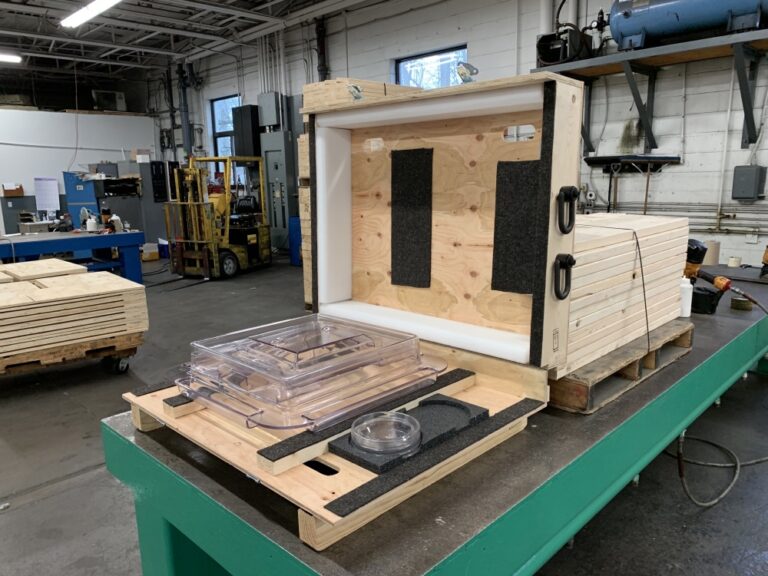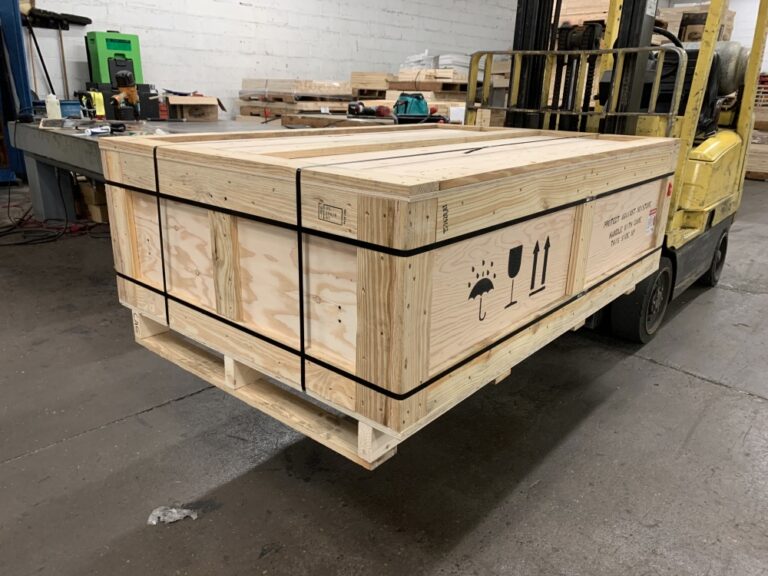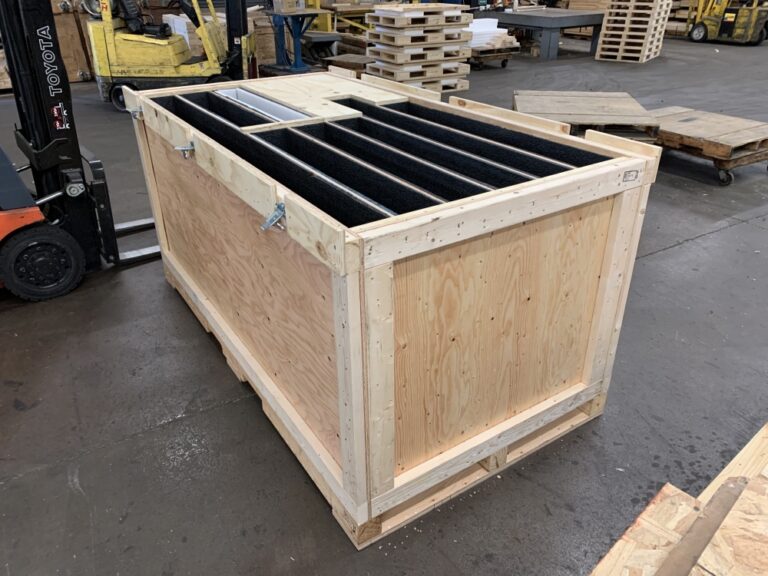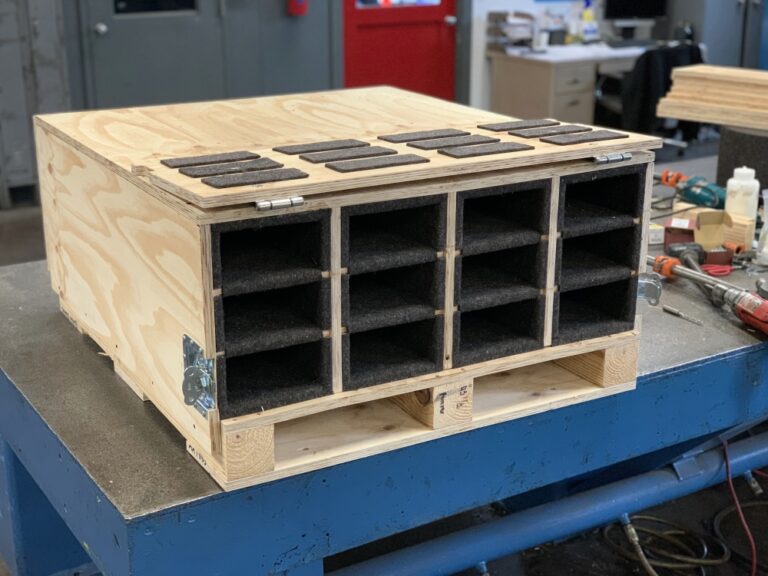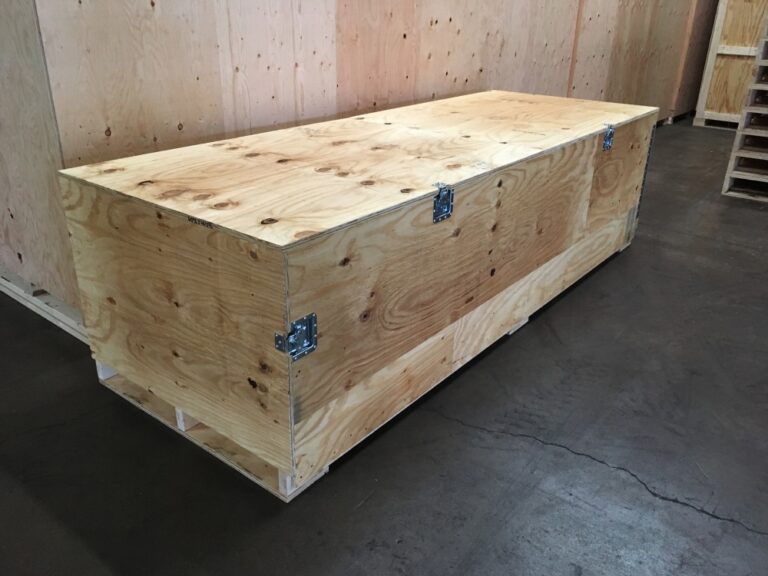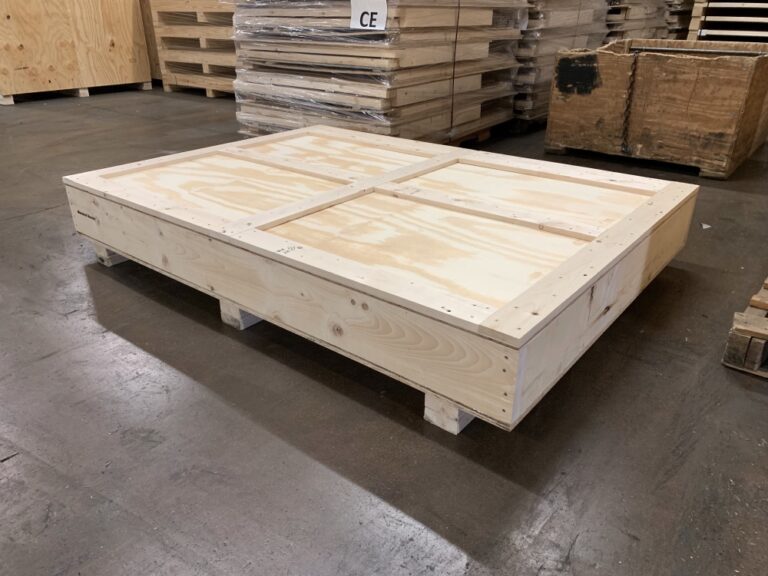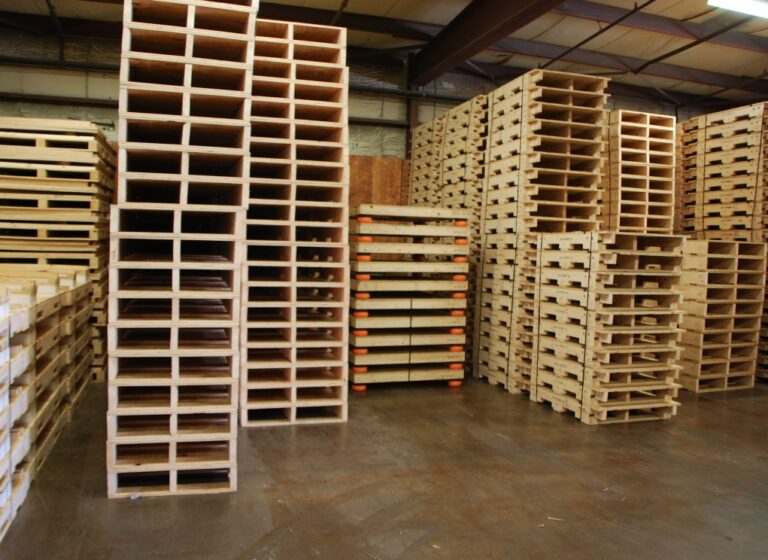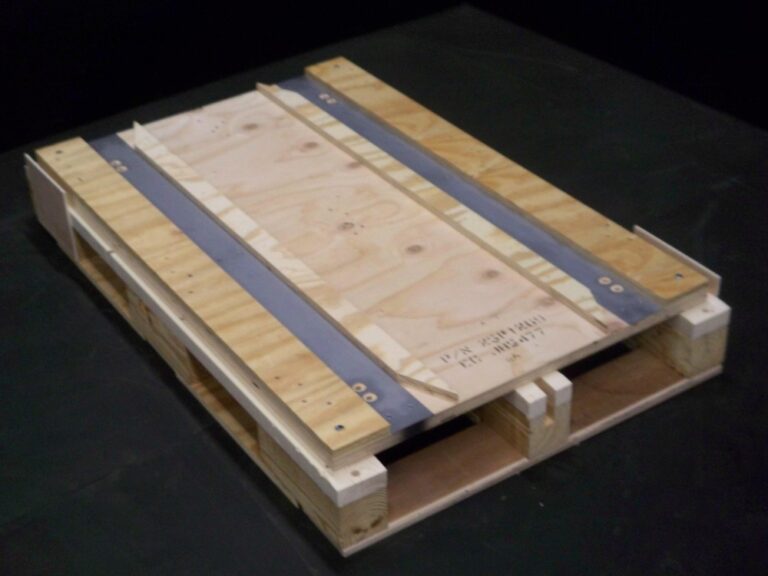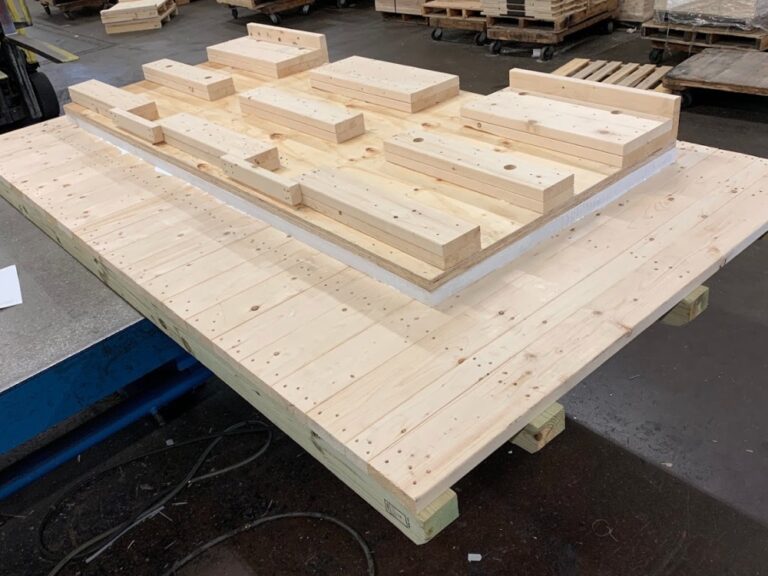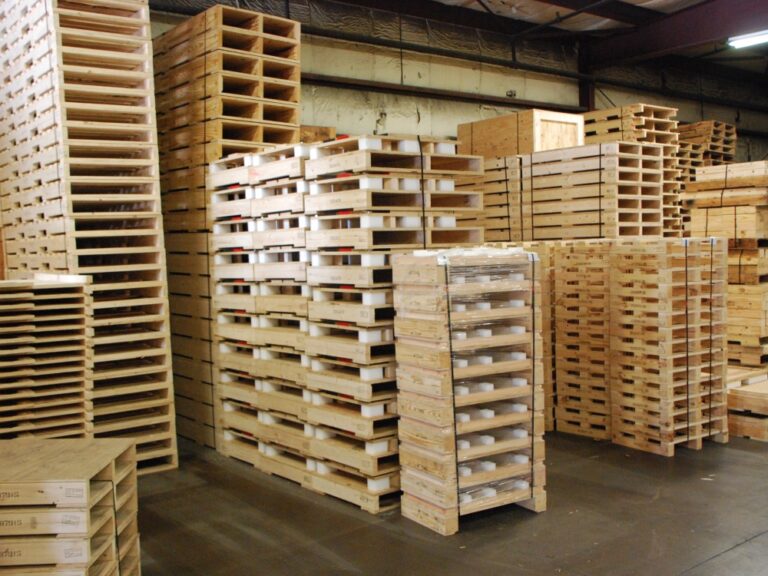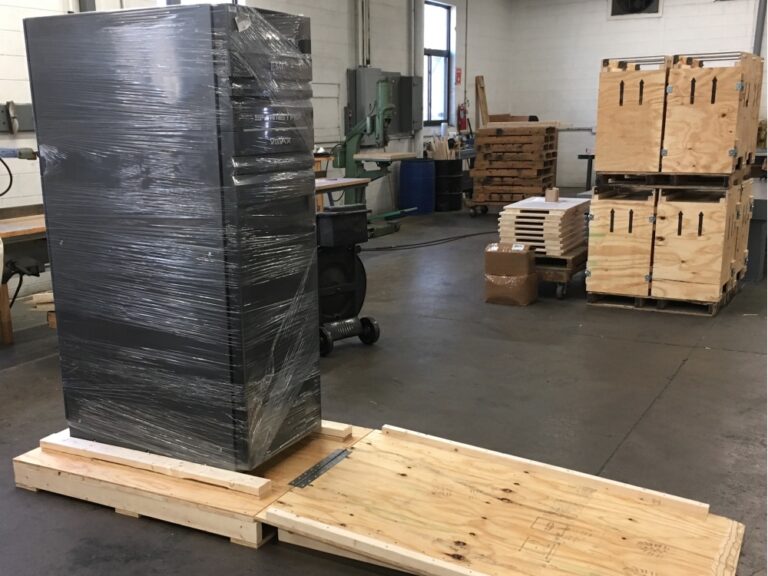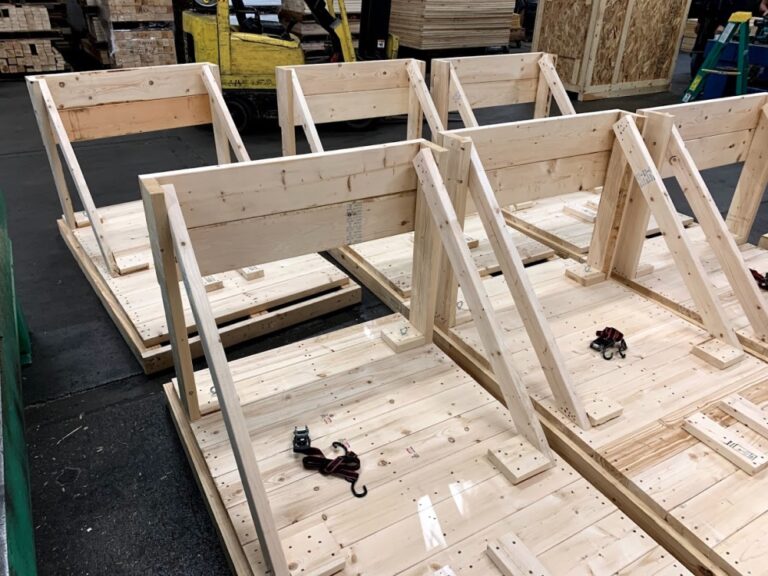 Move your machinery and equipment from place to place using the perfect platform. We'll design and build your lumber or plywood pallet accurately and efficiently.
Custom
Cushion
Kiosk
Plywood Machined
Sometimes a crate or pallet isn't exactly what you need. Here are some of the other ways Marshall Boxes has the material, equipment, and know-how to provide a solution.
Signage
Lumber Dunnage
Custom lumber/plywood/foam packaging
Machine saddles/end boards
Onsite Crating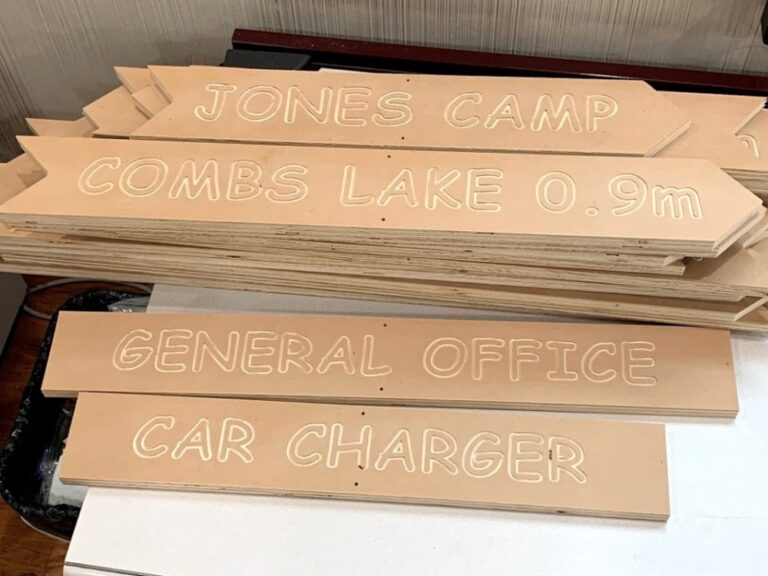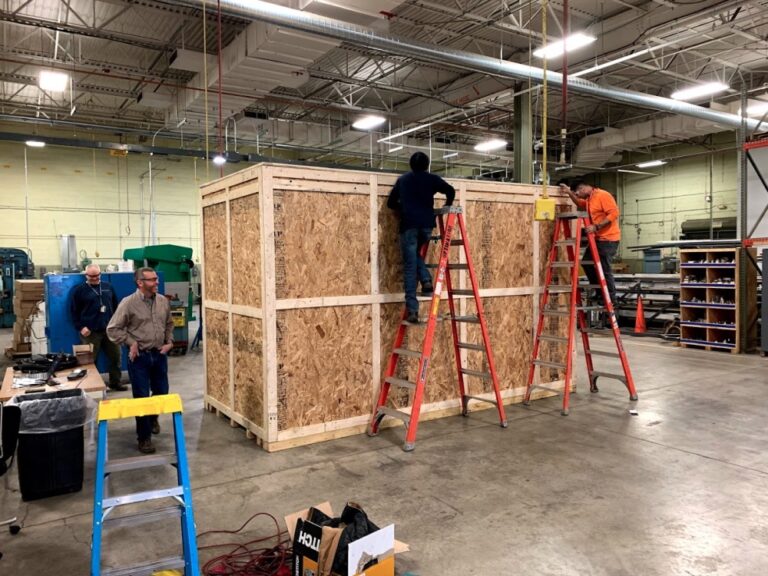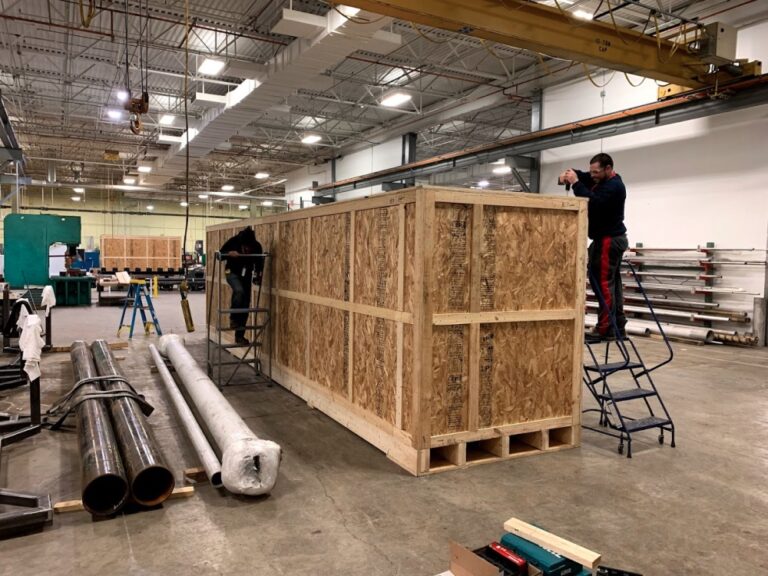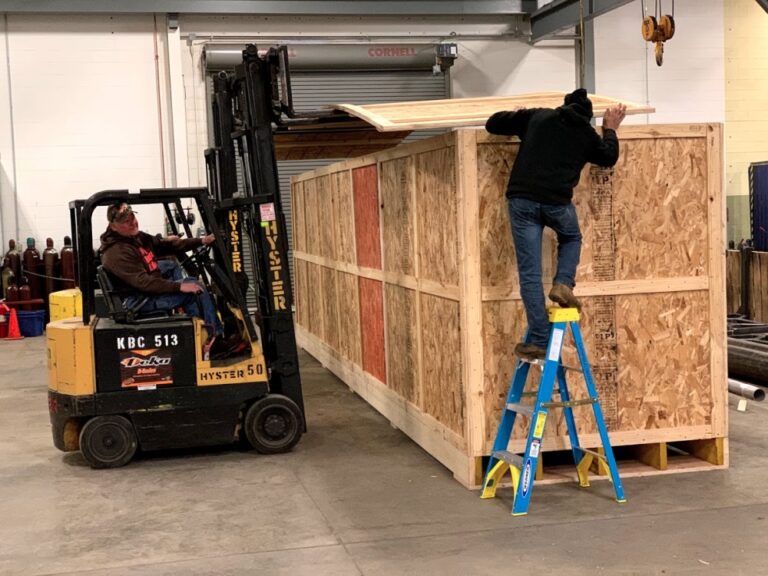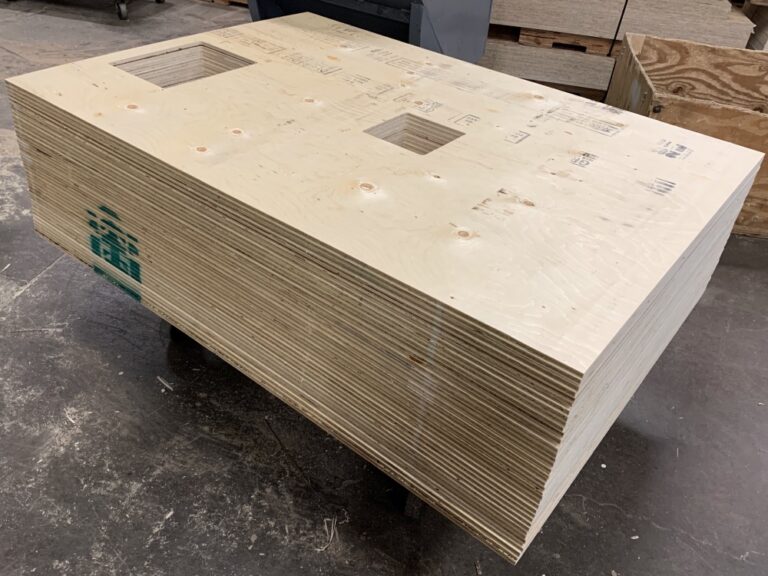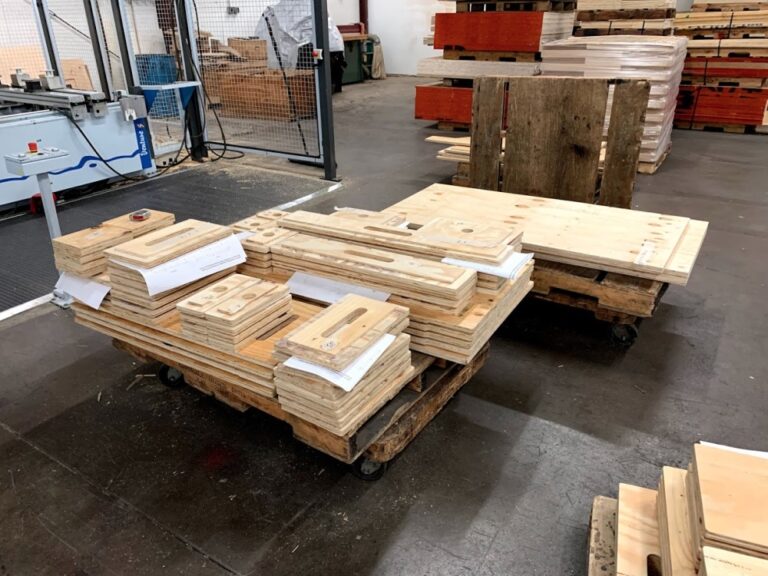 Start Your Packaging Process
Ready to work with us? Let us know your exact needs, timeframe, and contact information so that we can quickly provide you an estimate.